Here are some ways to meet people on a consistent basis to make real connections:
Volunteering in the community!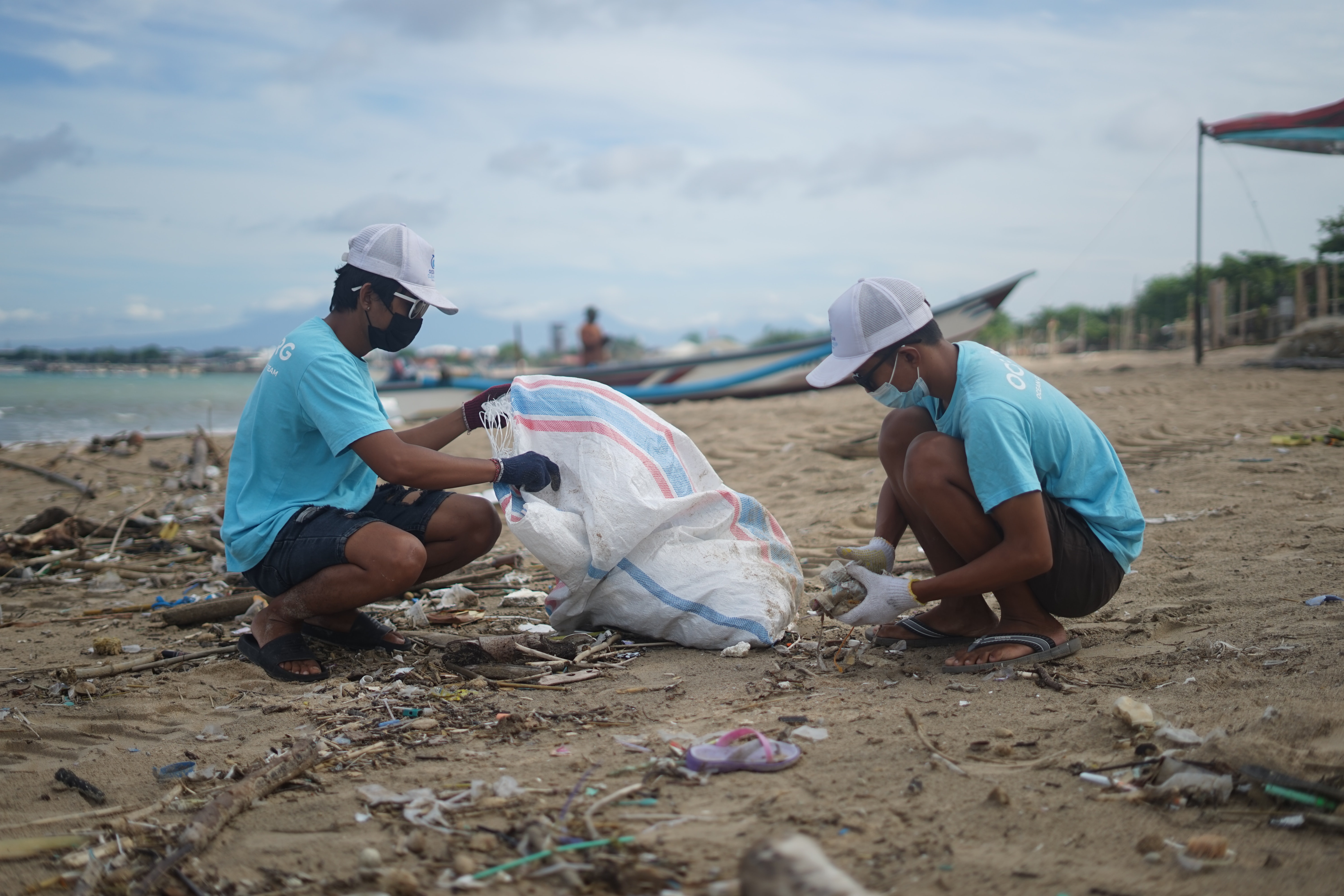 Why volunteering is good:
Creates opportunities to meet good people consistently
Giving back to the community is rewarding and gives you something to talk about
Why volunteering may not be for you:
Can be time consuming so it is important to be passionate about what you are doing
You will have to work so avoid volunteering if you like to spend your free time relaxing
Volunteering Opportunities:
There is a huge variety of volunteering opportunities ranging from delivering food to seniors to taking care of parks.
Here is a list of volunteering opportunities in NYC: NYC Volunteering
Gym and exercise class!
Why exercise classes are good:
Meeting a range of new and experienced people in these classes so you can get better at them and learn with others
Mental health booster - great way to let out steam after a long day
New experiences, or routine
Why exercise classes may not be for you:
Difficult to keep up with sometimes
Injuries (new and old)
Exercise Classes You Can Join:
SoulCycle - cycling
Pure Barre - Barre
Barry's NYC - treadmill workout
305 Fitness - dance/zumba
Rumble - boxing
*These all have multiple locations, a quick google search will pull them all in.
Join an amateur sports league!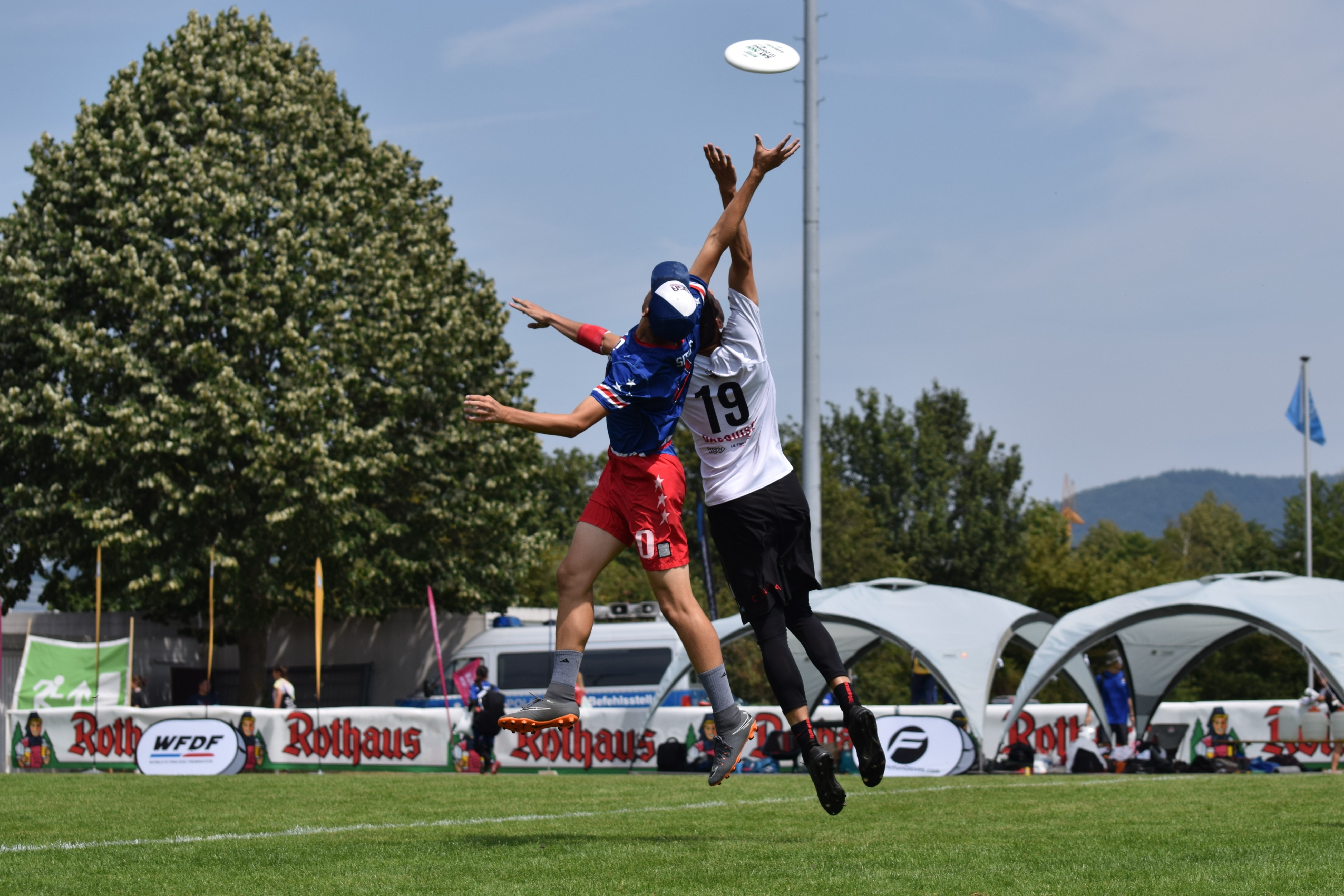 Why sports leagues are good:
Allows you to stay active
Hone in on your current skills
Learn a new sport
If you join a beginner league, they are typically very chill and take it slow with teaching
Teammates can build new friendships/relationships inside and outside of the sport itself
Why sports leagues may not be for you:
Time commitment can be high
Injuries can happen
Sports leagues you can join:
Most commonly found sports to join: flag football, softball, and basketball
Websites:
Join a wine club!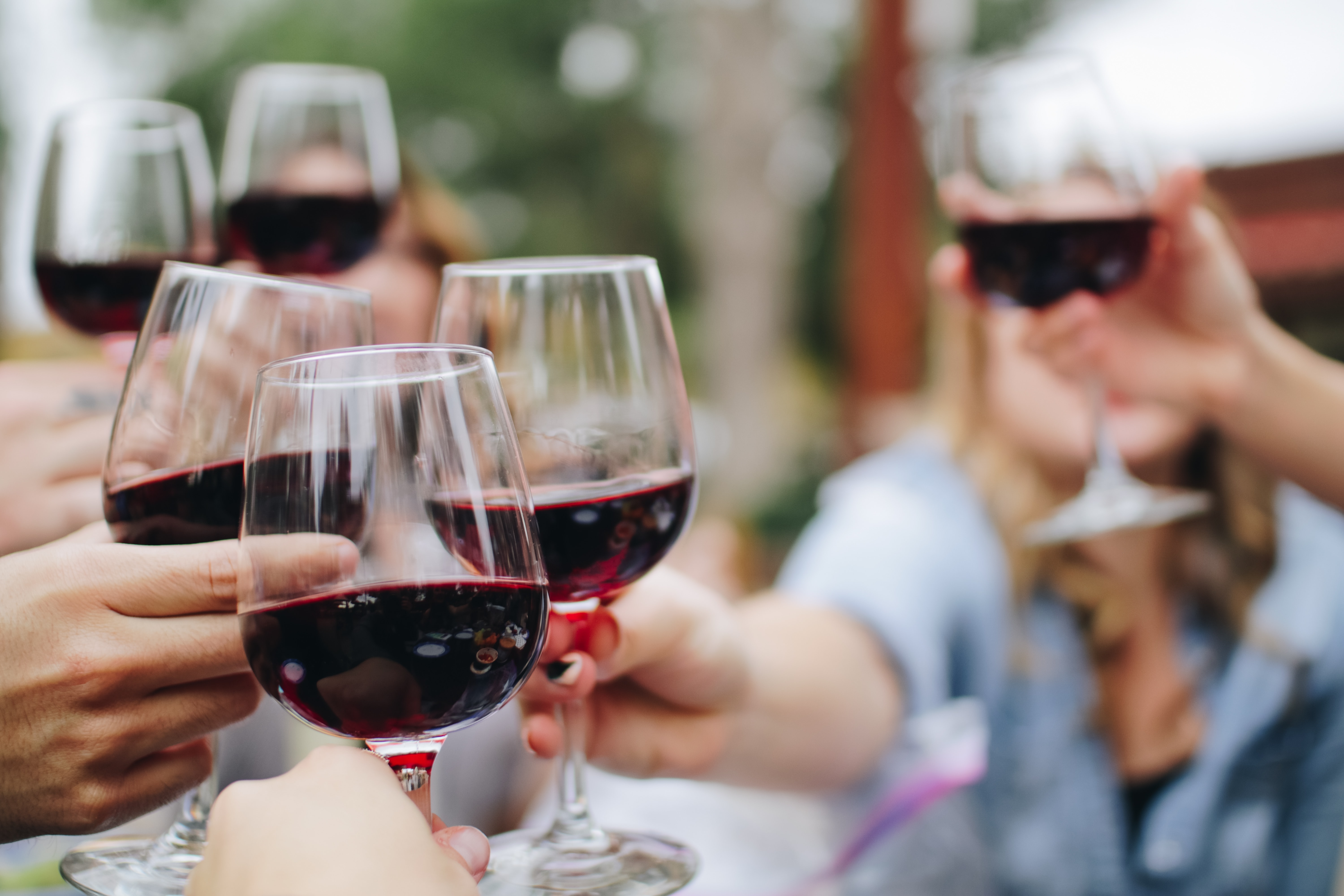 Why wine clubs are good:
Education on what drinks you like, how much you like, etc.
Meeting new people that may enjoy similar wine
Wine tasting - it's a fun experience and a learning experience!
Why wine clubs may not be for you:
If you don't enjoy drinking or plan to drink less
Expensive sometimes
Wine clubs you can join:
New York Times Wine Club
Le Grand Triage: Wine & Whiskey
Orange Glou
Gotham Winery
New York Vintners
Go to brunch! Either with friends or Better Off Brunching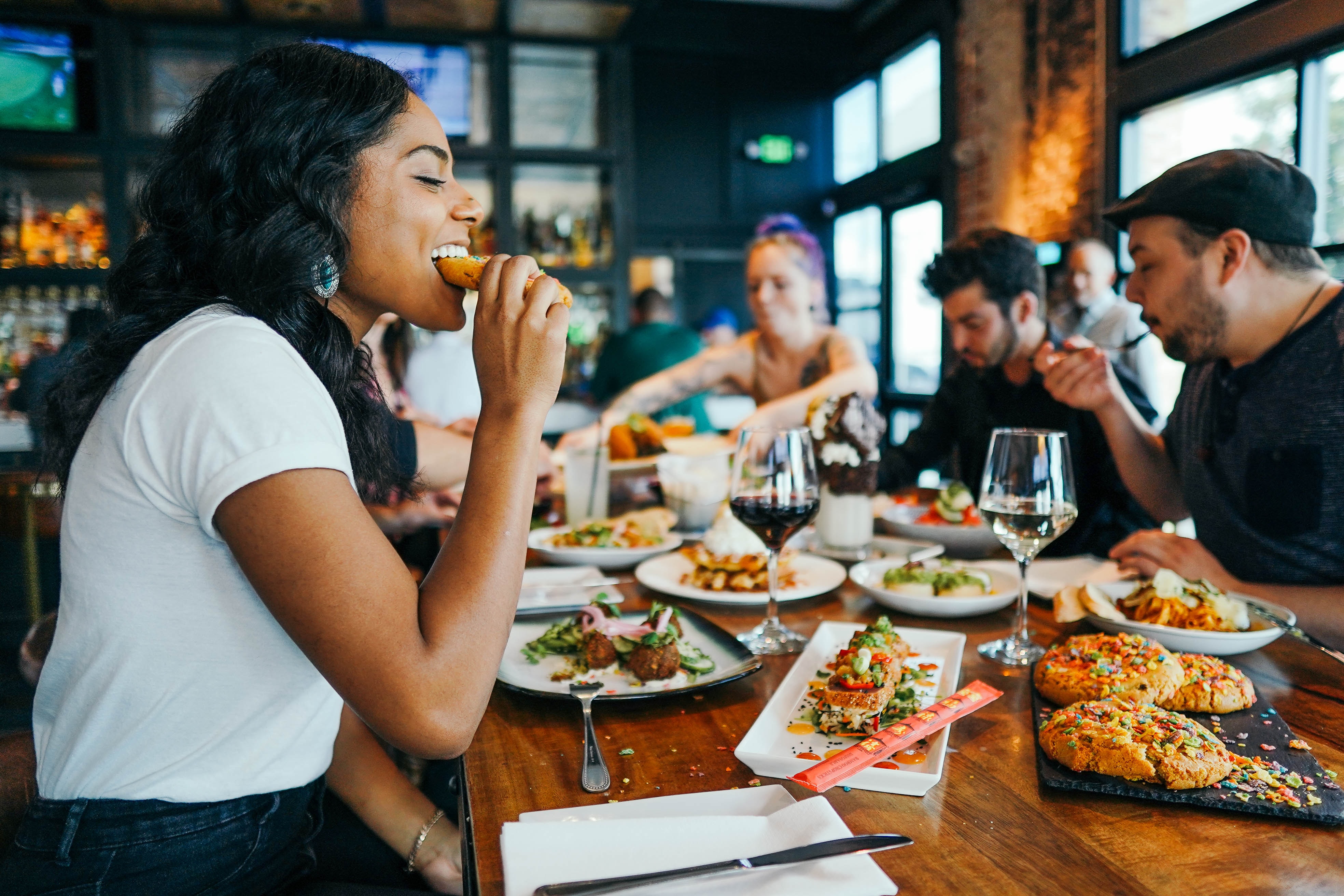 Why brunches are good
Great food for breakfast and lunch enthusiasts
Fun environment that allows relaxation
Perfect for almost any occasion
Can be a quick meet up or hours
Can bond with friends new and old
Why brunches may not be for you:
Since it combines two meals, you may eat one less time in the day
You may be a little tired after (but nothing a good nap can't fix, right?)
Brunch places and events:
Good Thanks:

131a Orchard St, New York, NY 10002

Jack's Wife Freda:

116 8th Ave, New York, NY 10011

The Dutch:

131 Sullivan St, New York, NY 10012

Jacob's Pickles:

509 Amsterdam Ave, New York, NY 10024

Sunday in Brooklyn:

348 Wythe Ave, Brooklyn, NY 11249

Amy's Fountaine:

922 3rd Ave, New York, NY 10022
Let us know how you plan to find your people!