New York is a different city when the sun comes out, here are the must-try activities and events of the summer.
Go to a Rooftop Bar
Here are some great rooftop bars you can check out:
230 Fifth Rooftop Bar

Location: 230 Fifth Avenue
Notable Events: Tacos and Tequila Festival, Rooftop Rose Festival
Offerings: Indoor & outdoor, weekend dance parties to 3am, loads of events
Happy Hour: Monday to Friday 2pm-5pm
Happy Hour Offer: $7 beers, $8 Wines, $9 cocktails, $10 food & frozen drinks
Pros: Amazing views, entertainment, fun crowd, good drinks and food
Cons: Can get very busy on nice days, expensive
The Ready Rooftop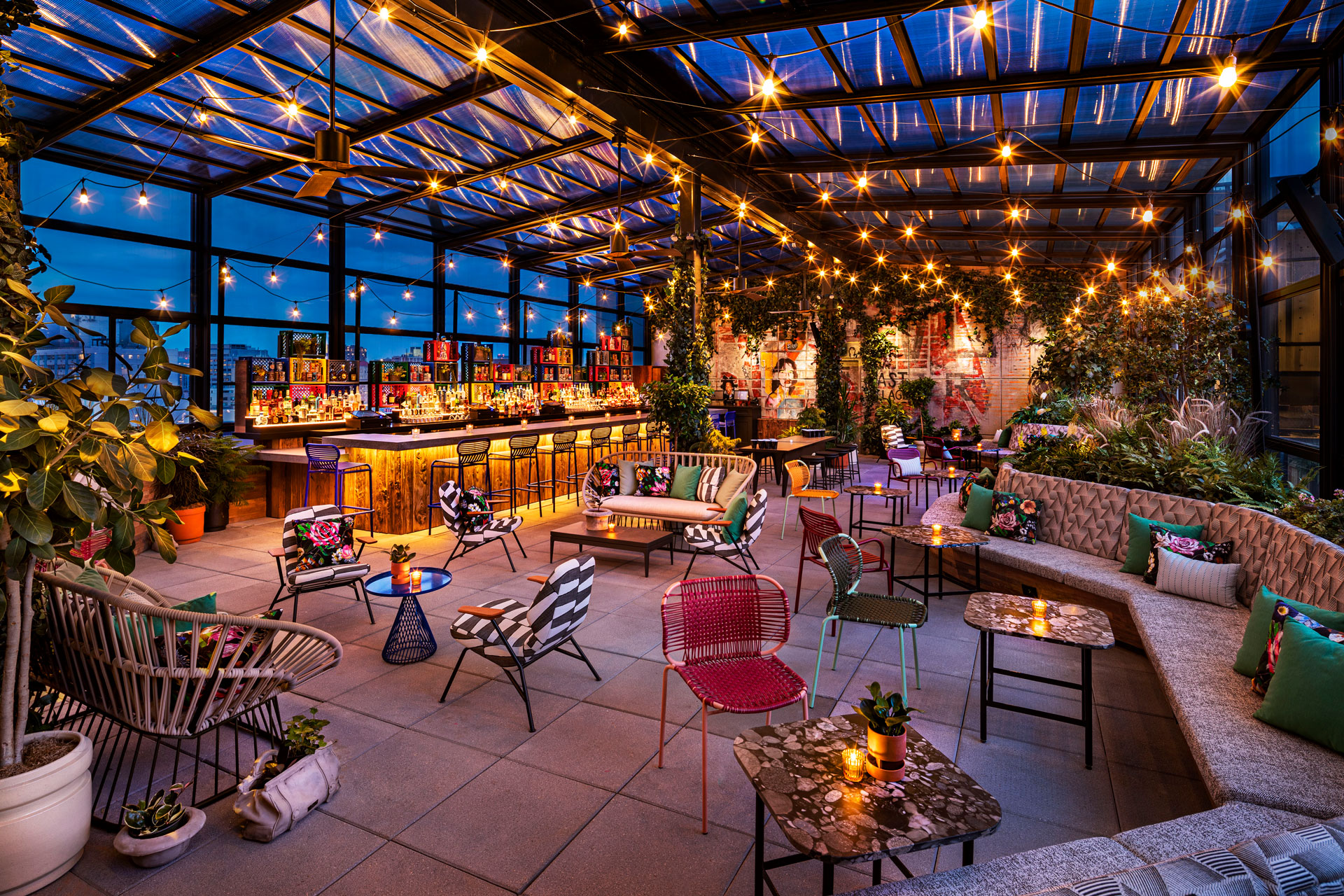 Location: East Village
Notable Events: Happy hour with $1 tacos and $9 margaritas (Monday to Friday from 4pm to 6pm and 12pm to 3pm on the weekends)
Happy Hour: Monday to Friday 4pm to 6pm; Saturday & Sunday 12pm to 3pm
Happy Hour Offer: $1 tacos, $9 margaritas
Pros: Stylish décor, great location, vegan & vegetarian options, happy hours every day
Cons: Expensive drinks
moxyeastvillage.com/the-ready-rooftop-bar
Somewhere Nowhere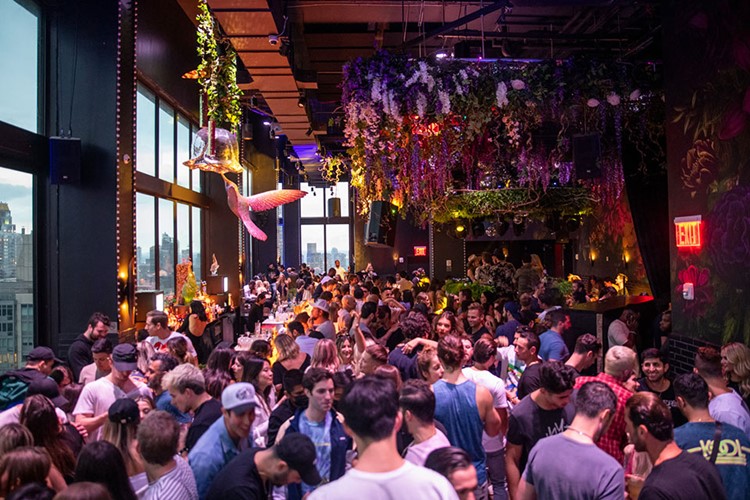 Location: 112 W 25th St, New York, NY 10001
Notable Events: Shane Codd, Valentino Khan, Sam Blacky, Rick Wonder
Offerings: Two-level indoor lounge and open, outside rooftop pool venue, sits at the top of the Renaissance NY Chelsea Hotel
Pros: Many events, performances, lively atmosphere.
Cons: This venue gets very packed, so if you like to have space to spread out it may not be your scene.
Go to a Concert
Here are a few cool concerts worth going to this summer:
Global Citizens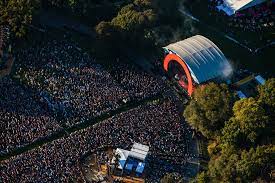 Date: September 24
Location: Central Park Great Lawn
Music Genre: Popular music
Ticket Price: Free
Bryant Park Picnic Performances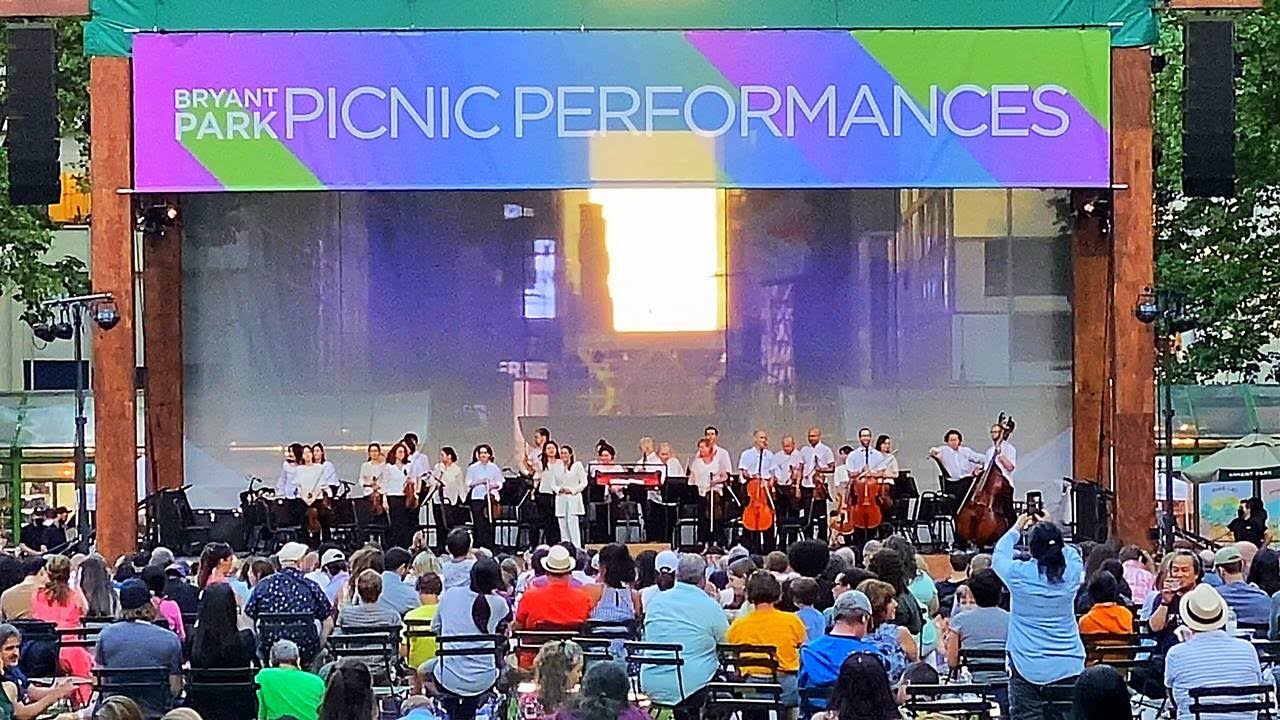 Dates: Running throughout the summer
Location: Bryant Park
Performances: Variety of music, dance and theatre performances
New York Philharmonic "Concerts in the Parks"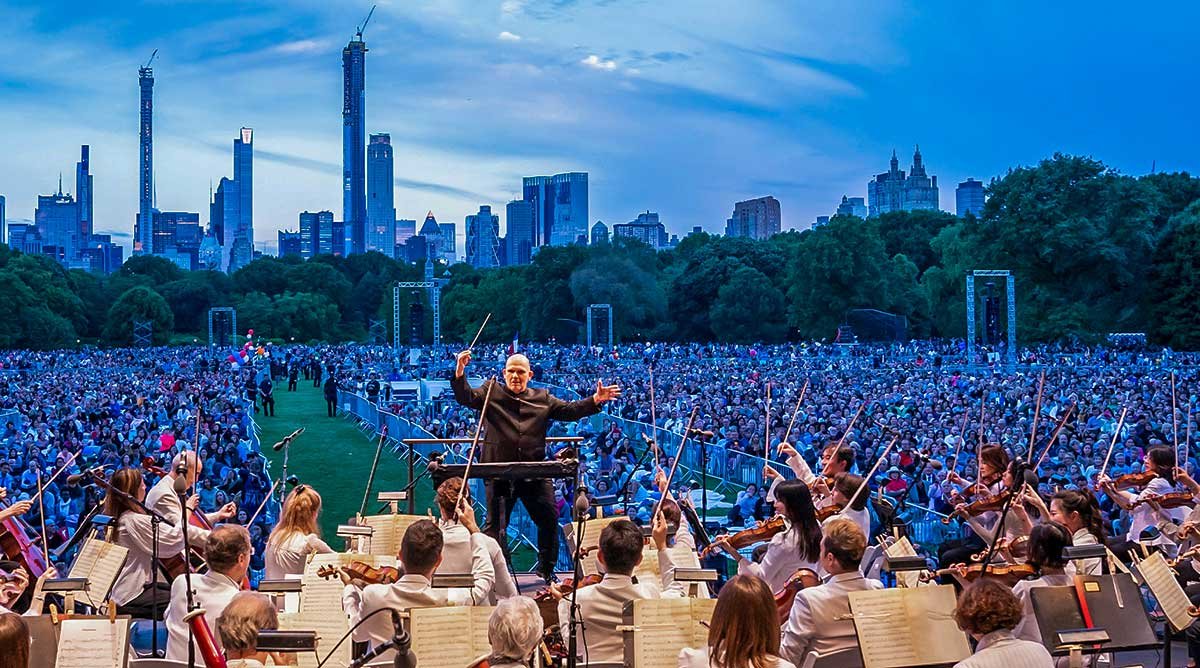 Dates: Running throughout the summer
Location: Variety of NYC parks
Music Genre: Orchestra
Go to a baseball game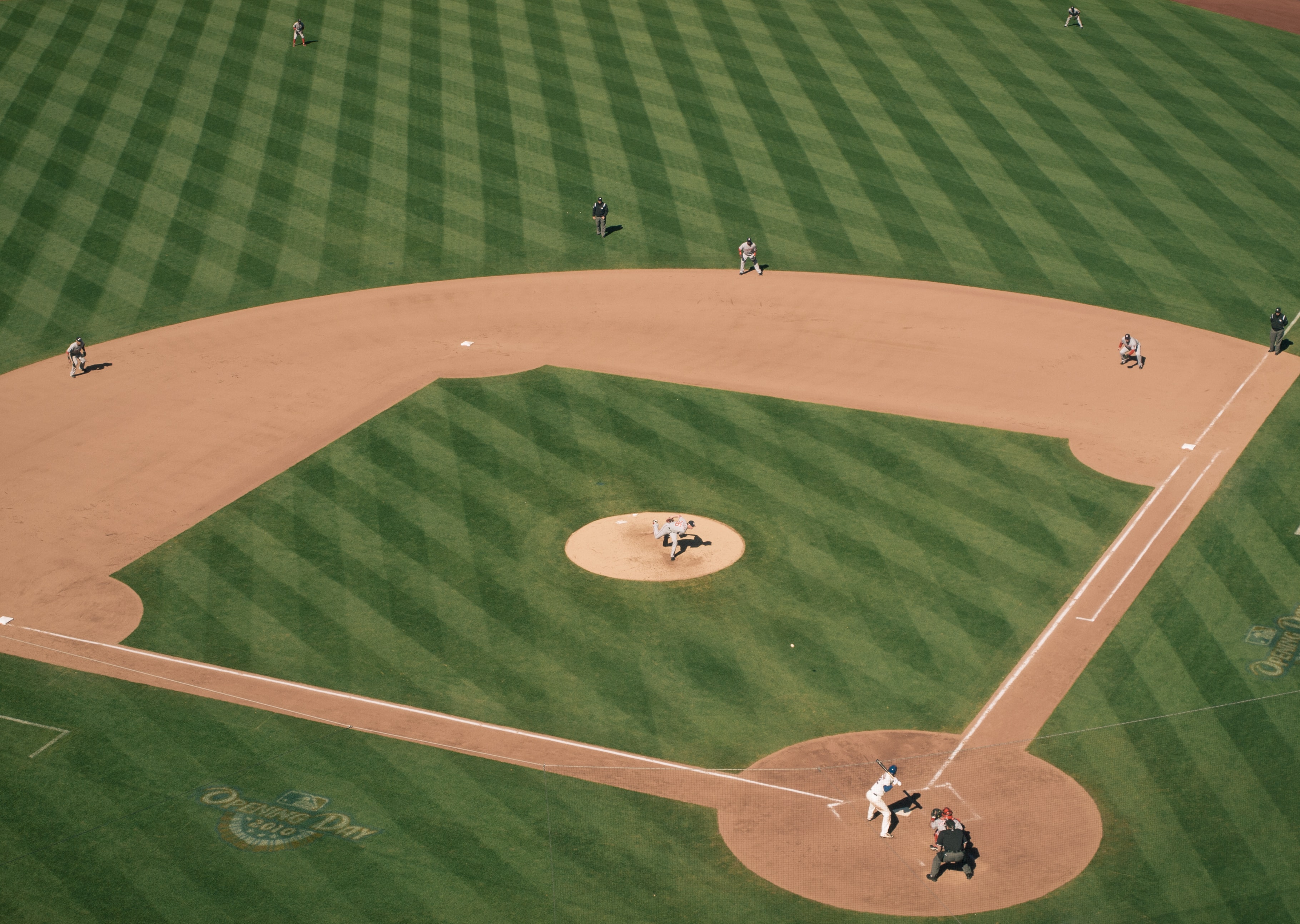 There are Yankees and Mets games being played most days throughout the summer.
Tickets are usually cheap.
Yankees: www.mlb.com/yankees/tickets
Mets: www.mlb.com/mets/tickets
Smorgasburg NYC
Smorgasburg is the biggest weekly open-air food market in the US which offers a huge variety of unique foods.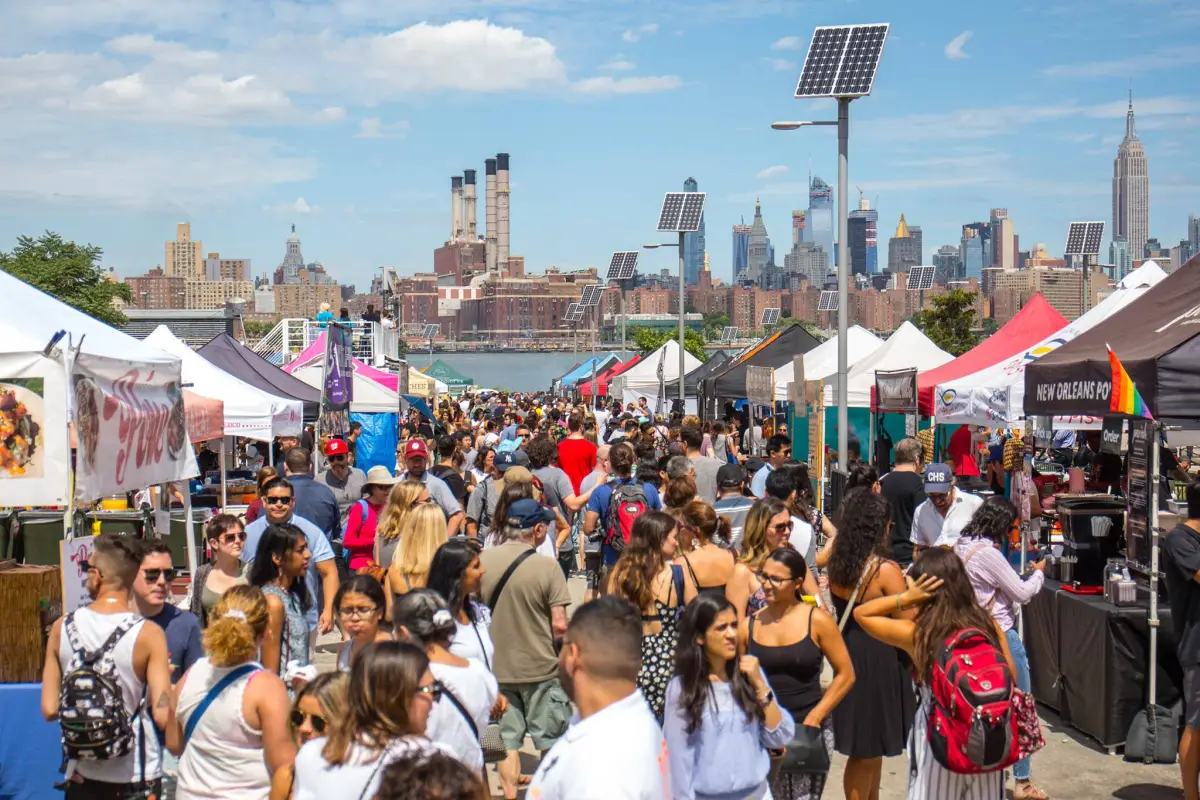 World Trade Center - Fridays 11am to 7pm
Williamsburg - Saturdays 11am to 6pm
Prospect Park - Sundays 11am to 6pm
Go to Little Island NYC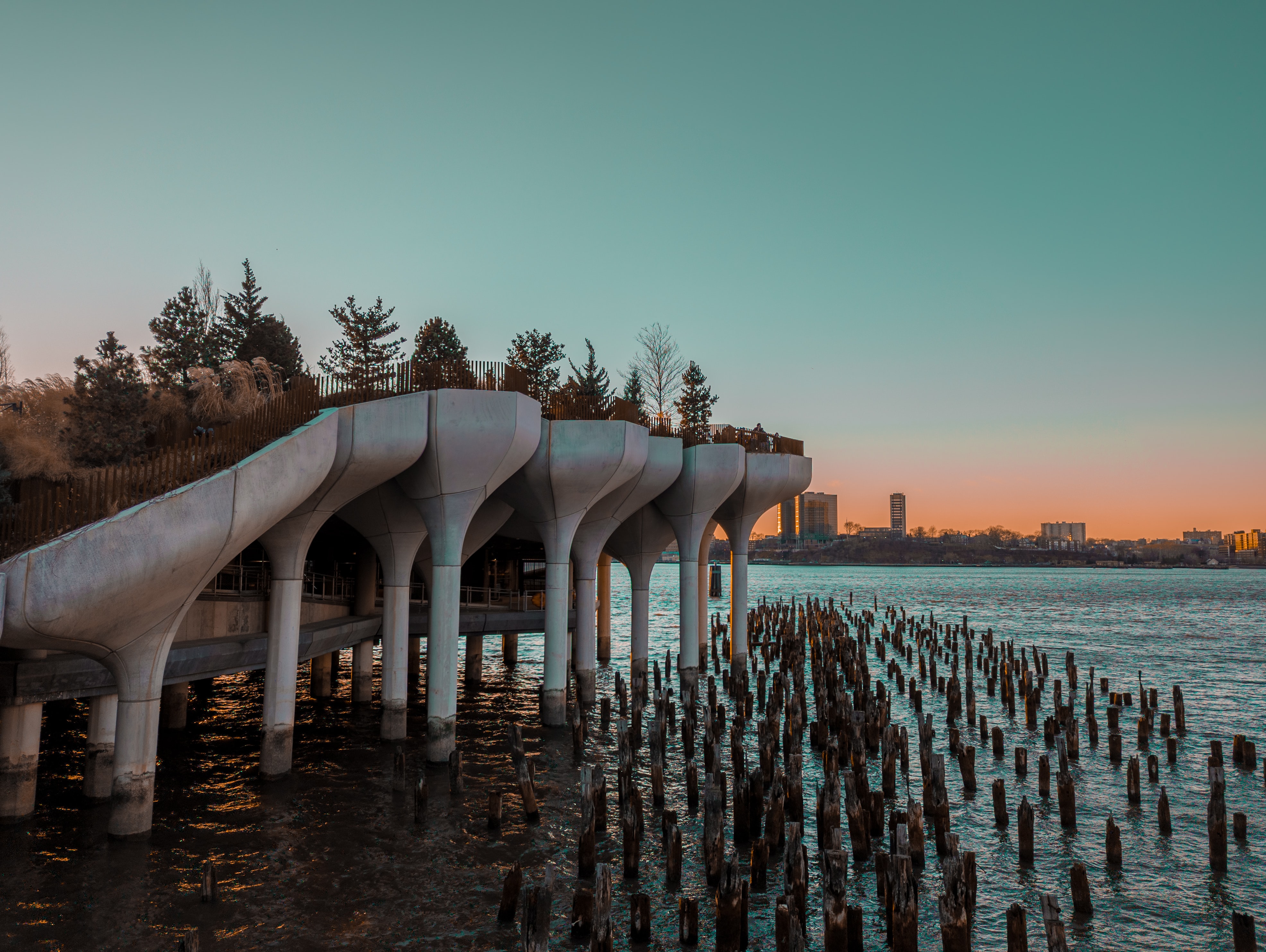 Little Island is by the Hudson River Park which floats in the air, giving way to a great view of the river and NYC.